2011 NaNoWriMo WIP stands at 69, 687 words today...gahhh I'll never finish.
Character model for Katrin.
(sophiawilhelmina on deviantart..LOVE HER)
I've been reading it over, and good news, I don't think it's crap. It's still unpublishable for copyright reasons(EXTREMELY loosely based on a video series by my church) but I'm really proud of it. It's getting near the end..there are still like three or four major scenes not to mention all the transitions/conclusion...
Someone ought to make a blog post on expletives/insults that Christians can safely put in their stories. A list would be handy. ("Hades" in place of the other word is really useful. it's really cheesy though. I'll probably take it out if I can think of something better. "Dang" is a nice substitute for you-know-what and not as crotchety sounding as "darn".)
I can't really find anything properly excerptable for now, so I'll pass on that.
I'm going to see Les Miserables next Tuesday! I'm really excited.
I still have my piano recital on Saturday ahh it's so close more on that later.
//listening to//
"The Beauty Underneath" Andrew Lloyd Weber-Love Never Dies. I watched the musical yesterday. It's the Phantom of the Opera sequel. It has its pros and cons, but overall I would recommend it for any fans of the original Phantom. Even if you aren't one, this song is incredible. And the boy that sings it is just totally amazing.
//watching//
<3 "Keep It Burnin" Chloe Lukasiak Dance Moms
and
This girl is the star of my very own dance studio and I think she is amazing! <3 I love her solos.
//browsing//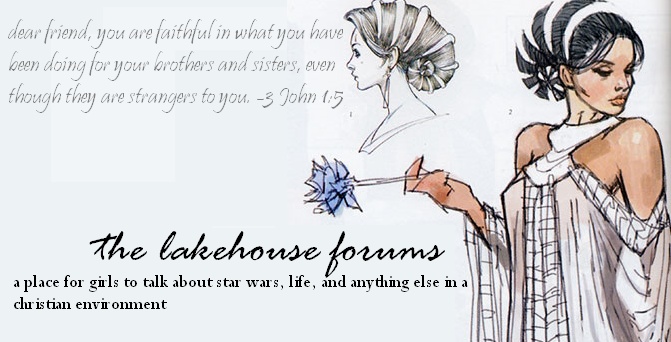 YOU CAN BUY A WATER JET PACK. AND EARRINGS THAT ARE SHAPED LIKE EARS. AND A FLYING AIR SHARK.
//reading//
of coursee... XD Don't worry, I'm almost done!
Rin I love you <333
And lil' Yuki/Akito.
I'm off to go write now! MWAH! <3