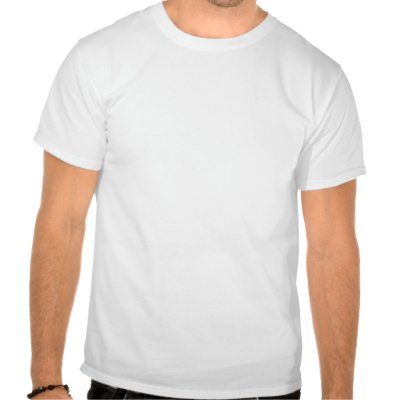 We all get jealous sometimes. Some people get jealous because of things, like phones...or clothes...or things. I do feel a little envy when I see them, but I get over it fast. (The two things I was not able to get over. A pair of boots, which I now have, and a budgie. Want!)
But I get jealous over opportunities. Some people get all the breaks.
For example, our church, Saddleback church, has reached their goal of sending a missions team to every country in the world! (cue applause)
I helped by going to the Dominican Republic(last year) and Mexico(this year, who remembers!)
My brother went to Costa Rica on his second mission trip last month.
So to celebrate, Saddleback is making a coffee table book and documentary titled "To Every Nation" And my brother is getting interviewed for it!!!!!!!!!!!!!!!!!!!!!!!!!!!!!!!!!!!!!
Ooh. When I first heard it I was so jealous I could scream. C'mon, I'm a(admittedly spotlight-hogging) human. Come on! He's going to appear somewhere where people will really see him.
But when I think about it, he really deserves it. He's the middle child, and he never really gets much spotlight otherwise. He's the one who went on the trip. He gave his testimony to 200 pastors who came from all over South America. And he has a real impromptu sense of humor!
So good luck, bro, you deserve it.
Therefore encourage one another and build each other up, just as in fact you are doing., 1 Thessalonians 5:11
*He really is funny. He's the "class clown". I can't wait to watch his interview.
*Come to think of it, they didn't say that the interview would absolutely be put on the documentary. But I bet it will.
**And if you don't understand the significance of this documentary, consider that our church is the 8th largest in the world, with over 20,000 weekly attenders.
*** Have I ever mentioned that I've always wanted to be in a documentary?