1. Artemis Fowl The Last Guardian(book) BOOYAH The last in the series! It's going to be brilliant, but I'll be so sad it's over.
2. MARCH 23rd (movie) THE HUNGER GAMES <-Going to be amazing as well.
Read Kate the Parchment Girl's excellent review of the book.
3.Maximum Ride: NEVERMORE(book)(February)<-Last in the series as well! There are so many plot threads to be tied up in this last book but it's probably going to slither out of half of them, typical. >.>
4. Pottermore for the plebians!(website) 8D (crossing fingers)
5. Dance Moms Season 2!(TV show) January 10th!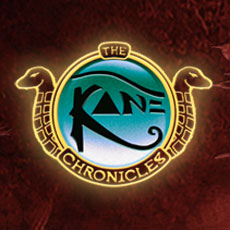 6. The Kane Chronicles final book! (May) This should go higher up on the list! It's going to be epic, because there is plenty of suspense left in me from the last book, and I know RR's going to be AMAZING pulling it all together.
7. A VERY POTTER THREEQUEL WHO'S WITH ME? OH YEAH(MUSICAL) (SUMMER)
8. Fate of the Jedi: Apocalypse-March 13th 8D 8D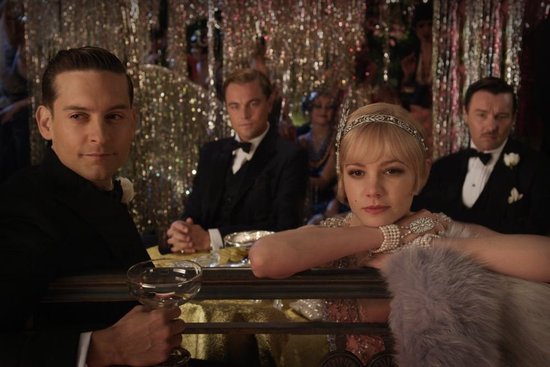 9. The Great Gatsby(Movie)(Dec. 25, 2012)
10. Mark of Athena(only mildly) grumble grumble it better be brilliantsauce to make up for the first one.
XD well I'll TTYL,